Sign up to Playbuzz
Sign in to Playbuzz
Forgot your password?
Please type your email below.
The new password will be sent to your email.
It might take a minute or two, go have some chocolate.
A verification link has been sent to your mailbox
Once you verify your account, you'll be able to create playful, engaging content. Meanwhile, you can look around at what others have created.
Create Your Own Ranked List
Anyone can create on Playbuzz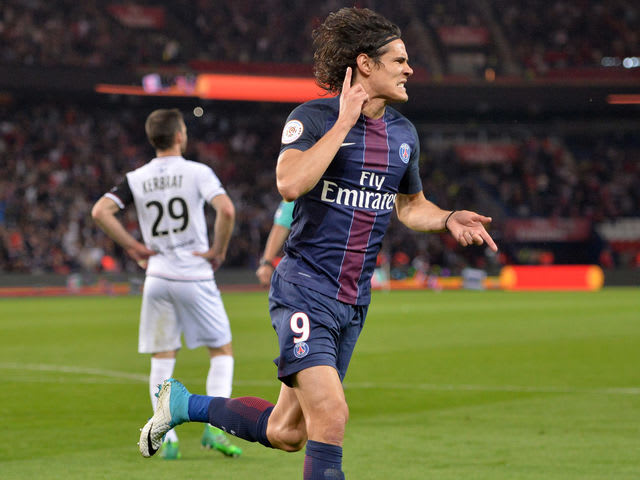 Une passe décisive, un doublé, le Matador a fait bien des misères à Guingamp, battu 4-0 à Paris. L'Urugayen est plus que jamais meilleur buteur du championnat avec 29 réalisations.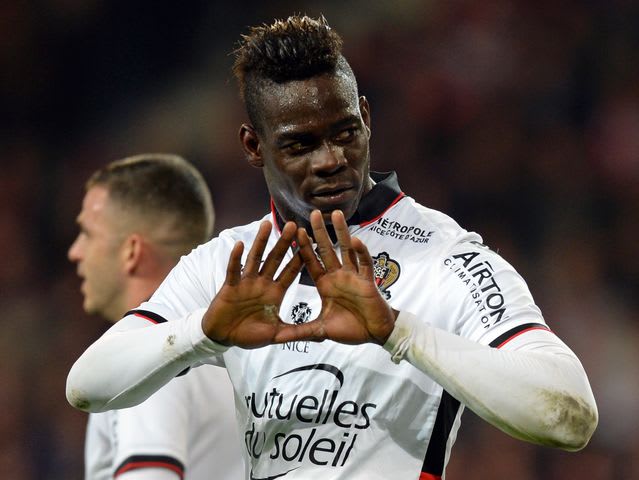 Efficace avec un doublé synonyme de victoire des Aiglons à Lille (1-2), la star italienne s'est en plus montrée à l'aise dans le jeu et s'est même distinguée par des efforts défensifs.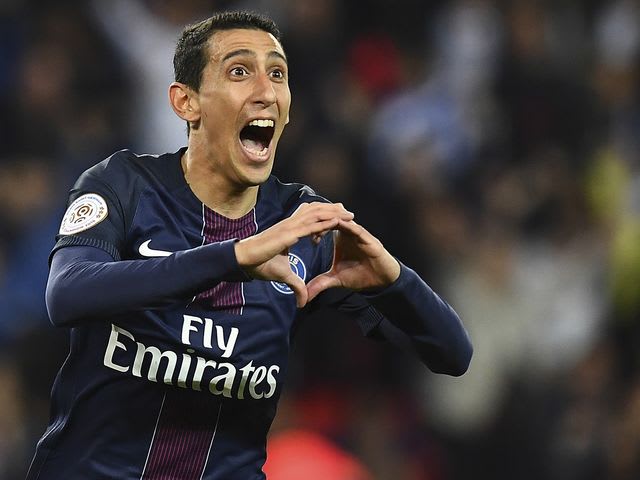 L'Argentin a rendu une très belle copie contre Guingamp (4-0) avec un but, une passe décisive et plusieurs gestes de classe.
4
Benjamin Moukandjo (Lorient)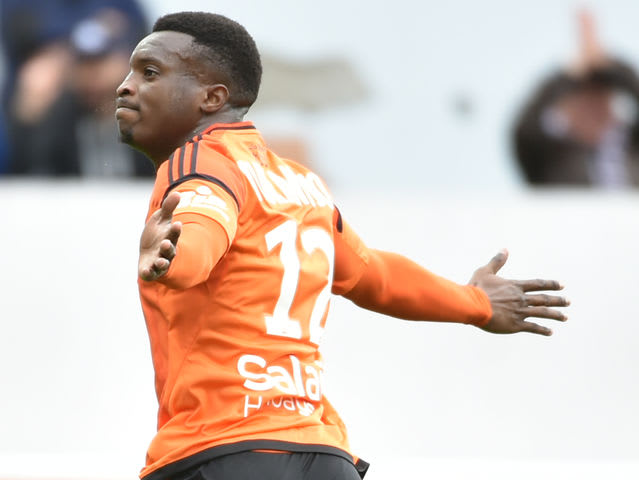 Un véritable poison pour la défense lyonnaise, qui n'a pu l'empêcher d'inscrire un doublé au Parc OL lors de la victoire des Merlus (1-4).
5
Valentin Vada (Bordeaux)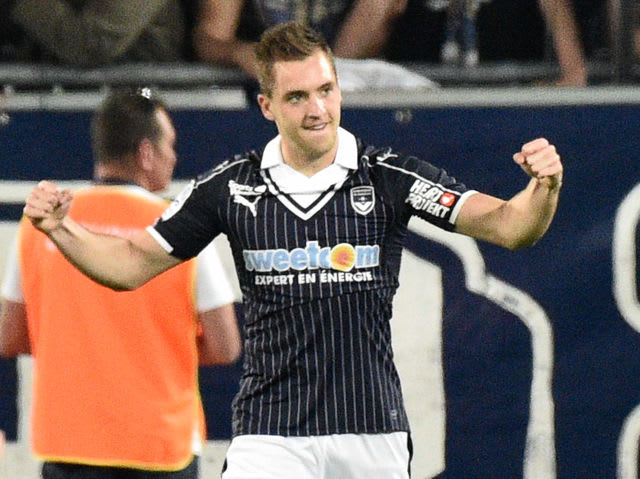 Une passe décisive, un doublé et un costume de chef-d'orchestre parfaitement porté par l'Italo-Argentin lors de la large victoire des Girondins contre Metz (3-0).
6
Yohann Pelé (Marseille)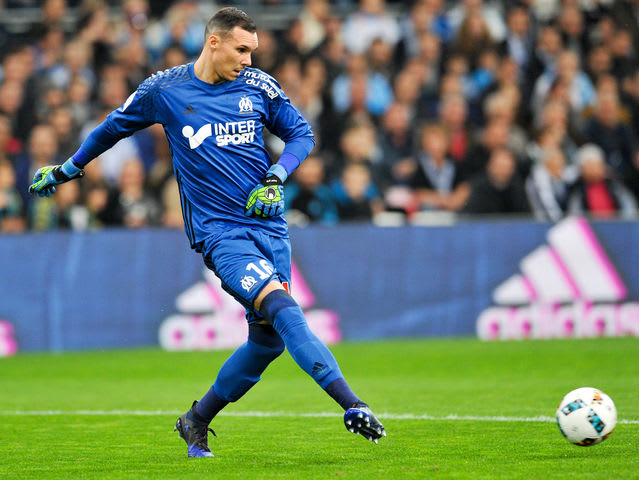 Si l'OM est reparti de Toulouse avec le point du nul (0-0), c'est en grande partie grâce à son portier, qui a multiplié les interventions pour conserver sa cage inviolée.
7
Préjuce Nakoulma (Nantes)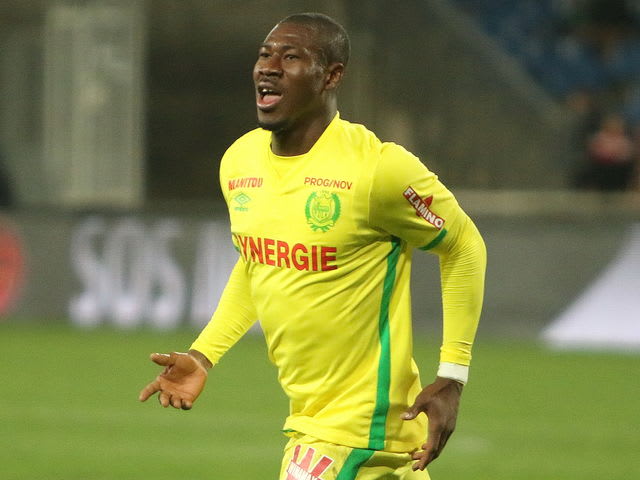 Une semaine après son doublé contre Angers, le Burkinabé a encore réussi une très belle prestation à Saint-Etienne. Danger permanent, il a fait trembler les filets lors du nul des Canaris dans le Forez (1-1).
8
Alexandre Letellier (Angers)
Si le SCO a perdu face à Monaco (0-1), il a brillé pour sa première sortie de l'année en Ligue 1 après sa grave blessure à un genou avec, notamment, trois parades magnifiques en l'espace d'une minute en seconde période.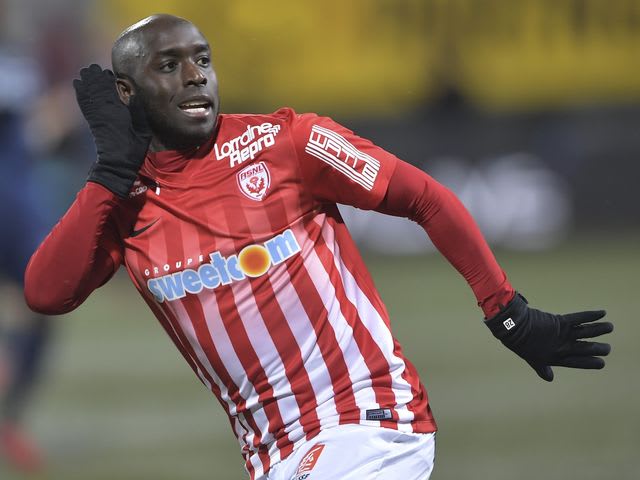 Auteur d'un doublé, le Sénégalais a, de par sa vitesse et son efficacité, largement contribué au dynamitage de la défense rennaise, malmenée à Marcel-Picot (défaite 3-0 du club breton).
10
Isaac Mbenza (Montpellier)
Sur le côté droit de l'attaque pailladine, il avait du feu dans les jambes et s'est illustré à l'occasion du succès du MHSC à Caen (0-2).